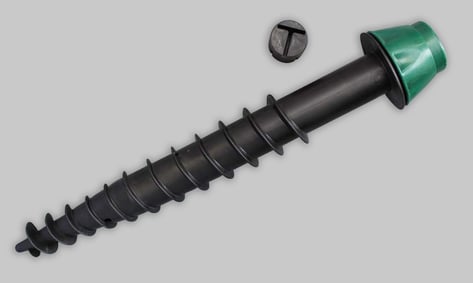 EliFast is an innovative insert in plastic material that allows the installation of fences directly in compact soils with little gravel, without the use of cement or other adhesive compounds.
The insert supports round D.38 steel posts and 30×30 T-posts for a maximum fence height of 1.20 m.
WITH ELIFAST
Saving of installation time compared to traditional methods
No excavations and castings of concrete or other adhesive material.
Mobile fence, quick and simple installation thanks to the use of the Av-Torx screwdriver, a special low-speed screwdriver, or the manual wrench, recommended only for small quantities. Or with an impact wrench with an adapter from ¾ to 30×30 (we recommend a minimum power of 1200 Nm).
Stability and tightness of the fence guaranteed by the conical shape and by an important thread, which also facilitates its insertion into the ground.
Reusable insert thanks to high resistance to wear, breakage and atmospheric agents (durability over 30 years).
100% recyclable materials and RoHS compliant.
Quick and easy pole replacement thanks to the concave shape of the insert.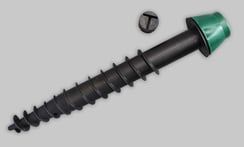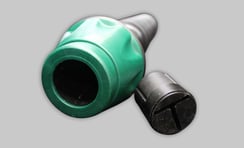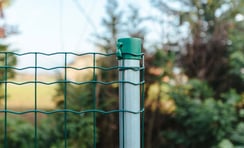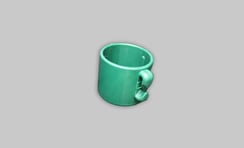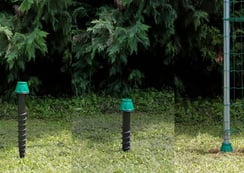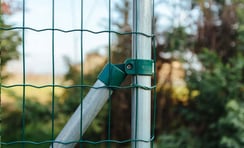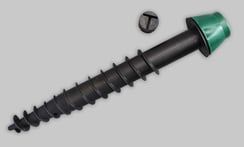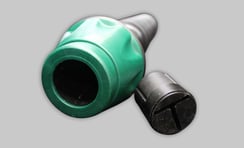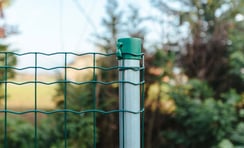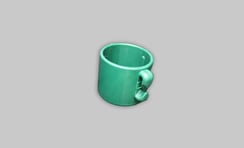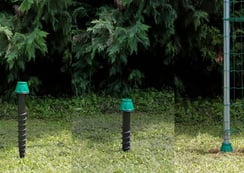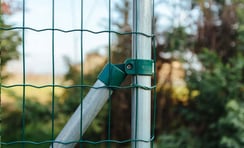 FENCING FOR ANIMALS, PETS.

FOR VEGETABLE GARDENS.
GARDENS FOR SWIMMING POOLS, FOR PONDS, FOR UMBRELLAS.