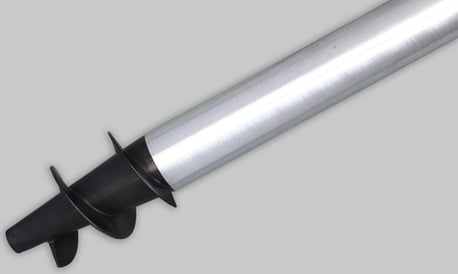 Super Strong Fast D.48 is an innovative product that allows the installation of fences directly in compact soils with little gravel, without the use of cement or other adhesive compounds.
Its conformation is completely exceptional, combining in a single product a D.48 steel pole and a plastic helical point. Super Strong Fast D.48 can be used for fences higher than 1.80 m.
WITH SUPER STRONG Fast
Even greater savings in installation time than traditional methods.
In fact, the conformation of the product allows the pole to be installed in a single pass, screwing it directly into the ground.
No digging and casting of concrete or other adhesive materials.
Mobile fencing and quick and easy installation using an adaptable power tool for screwing with special inserts, including custom rotation bushing.
Stability and tightness of fence ensured by conical shape and prominent Super StrongFast threading. Reusable insert due to high resistance to wear, breakage and weathering (durability over 30 years). 100% recyclable materials and RoHS-compliant.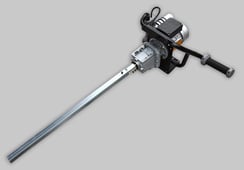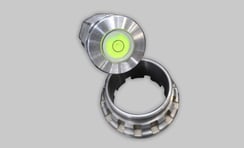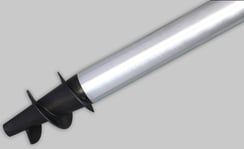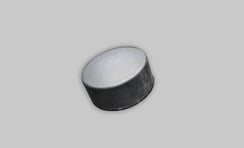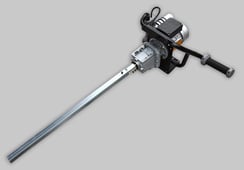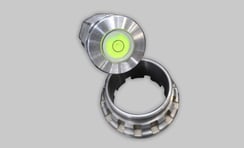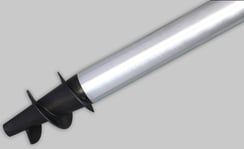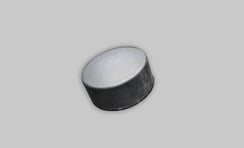 FENCES FOR MOTOCROSS TRACKS, LAKES, ANTI-VOLATILE NETS,

FENCES FOR GAS TANKS, SUPPORT BARRIERS

FENCES FOR WINDBREAKS, BOXES FOR DOGS.